Car might not be an accurate name for our family vehicle so let me adjust that title. Adventures of the One 12 Passenger Van Family. Now doesn't that have a nice flow to it? Onward we go!
We have been a one van family before and we are at that point once again. It can be challenging, it can motivate us to be creative thinkers and it definitely helps us to learn to flex and think outside the box.  However, it is possible to function and thrive with only one vehicle!
Most weeks my husband has one day where he works from home. No surprise that this quickly became our "errand day" aka "library day". We would grocery shop, drop off and pick up books and handle any other trips like a good will visit.  You get really good at making grocery lists! Or not. Ahem.  You are really blessed with a husband who happily runs errands for all the things you forgot.
Doctor appointments and dental check ups have to be scheduled at certain times and visits to Grandma's doesn't happen as frequently as one would like, but life can go one.  It takes a bit of time to accept the fact that you can't just jump in the van anytime you want to run here or there. My children really enjoy running errands now.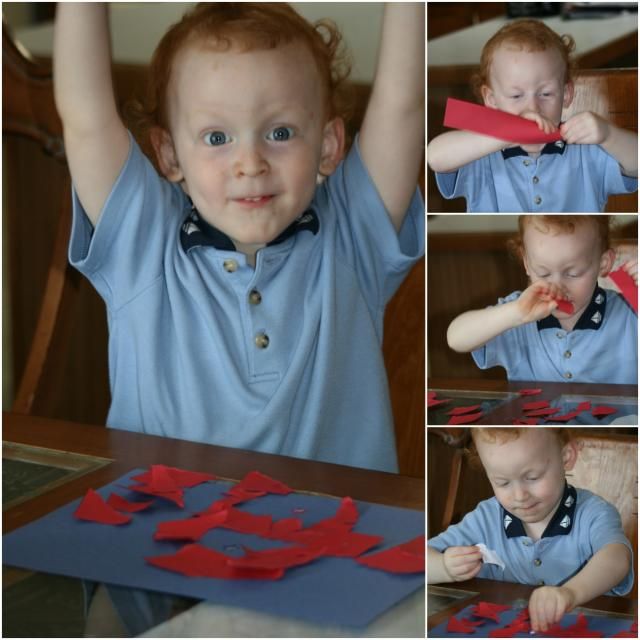 Life doesn't stay in a predictable rut for long, does it? Our lovely local library branch has been shut down for weeks for renovations. The next closest branch is not close enough to visit on errand days. And here, friends, is when life takes a tragic turn for book loving children. However, God is so good to us!  The other library is on the way home from where my husband works one day a week. Hooray! He has willingly made drop offs and pick ups for us for weeks. But, you know what? We missed going and hunting for treasures on the shelves.
Today, we decided to take the afternoon and have a bit of fun visiting the library.  It was lovely. Eddie dropped us off at the library and then he headed on to see a couple of customers.  This library has a great children's area that my little ones were thrilled to be in.  I was surprised that the children's books seemed to outnumber the adults.  We filled up two bags and then started building stacks of books to take home.
After a bit, we walked over to the park that is beside the library. Beautiful day! Lovely sunshine and a refreshing breeze. The children had a great time playing in the sand, climbing the rock wall and sliding.  Martha tried to convince me that she was big enough to keep up with all the others.  If only those legs were just a bit longer she probably could.
Eddie picked us up and we headed home for dinner and ice cream cones.  Yum!  Library, park and then ice cream cones.  Yes, life with one van can be challenging but we learn to enjoy the simplest of outings.  Learning to be content in all things and to rejoice in what we have is such a gift.
"Not that I speak in regard to need, for I have learned in whatever state I am, to be content." Philippians 4:11
"Rejoice in the Lord always. Again I will say, rejoice!" Philippians 4: 4
"My lips shall greatly rejoice when I sing to You, And my soul, which You have redeemed. " Psalm 71:23