I should have been prepared for a slow moving Thursday. Wednesday evening ended up with Martha with a fever, Lydia in bed with a headache and tummy issues and the rest came home a bit late from church. However, I decided to hope for the best.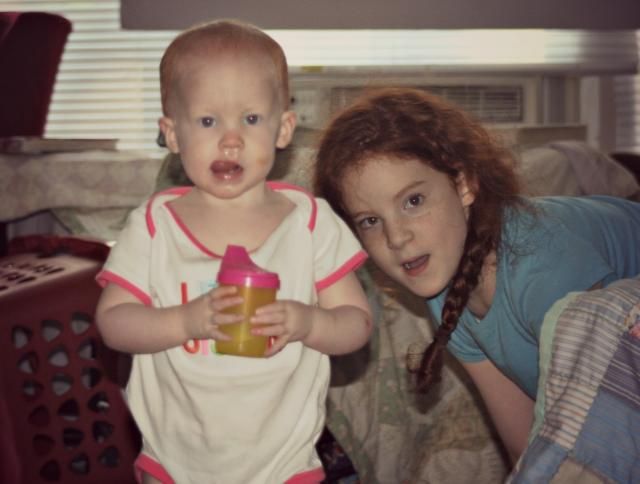 Naturally we all slept in a bit; except the little people. Thankfully Lydia was well rested and feeling much better so she kept them entertained while I got ready for the day. What better way to keep the natives happy than with tents and books?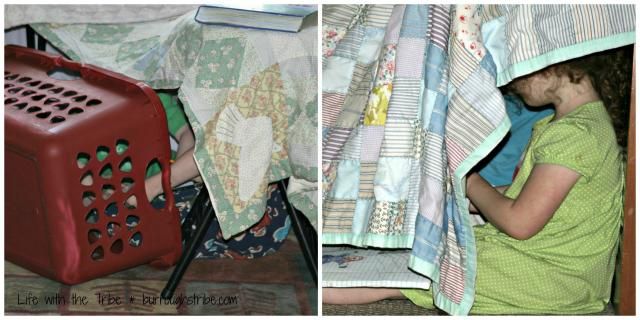 As the day progressed it was very clear that Miss Martha was not feeling her best.  Runny nose, teeth trying to break through and exhausted. She decided for the second day in a row to skip her nap.  I tried every trick in the book and Martha held firm. She did rest quietly on a blanket but that is not the same as a refreshing nap.
Plans for finishing up schoolwork in the afternoon didn't work out as I was busy with Martha. Instead Lydia, Hannah and Sarah worked on furniture for their peg dolls.  Paint, makers, paper, cardboard and a bit of creativity. Not on the schedule for today but time well spent.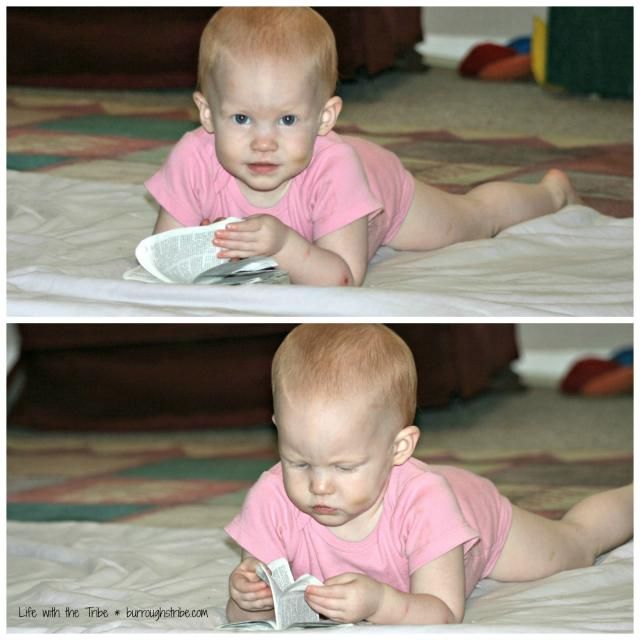 As we were wrapping up the day, Mary snapped Martha having a bit of down time.  Who wouldn't want to end the day with a soft, cuddly blanket and some Bible reading?
Hopefully tomorrow will be a "normal" day. If not, well, we will just flex and move on.
Have you had a flex day lately? I'd love to hear about it!