A fussy baby in the van..her big brother talks and sings to her until she falls asleep.  Patiently trying to find the best way to help her.
Big sister and little sister sitting together on the bed.  Drawing, knitting, listening to Dickens. No talking…no bickering…just enjoying the quiet. Together.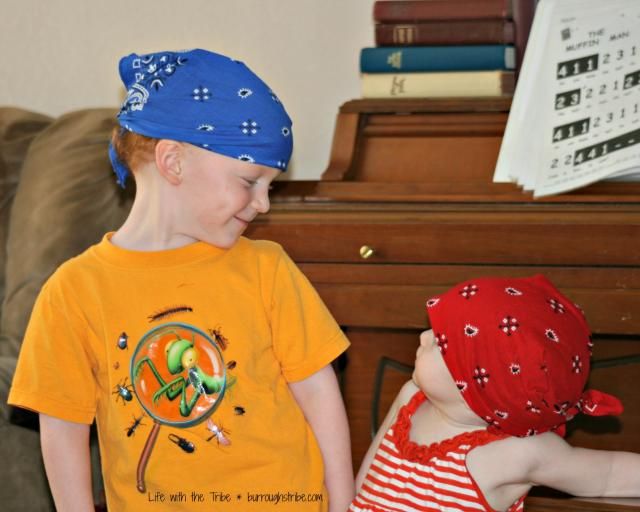 Big sister at the sewing machine. Cutting, pinning, ironing. Working diligently to spruce up a little sister's wardrobe. Tackling new challenges. Learning new skills.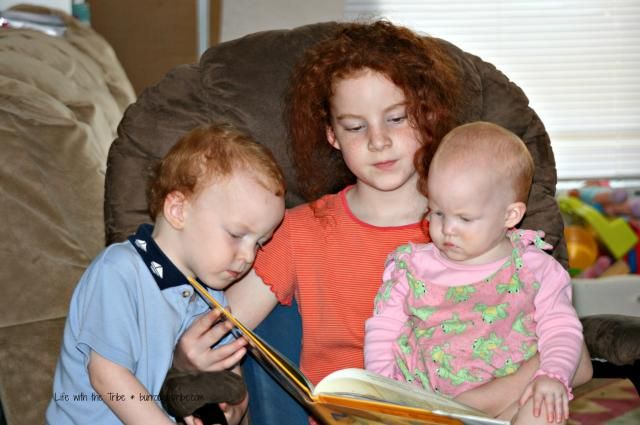 Little boy sitting on the couch in his super hero cap and mask. Waiting for his sister to join him..his best buddy.  Adventure waits.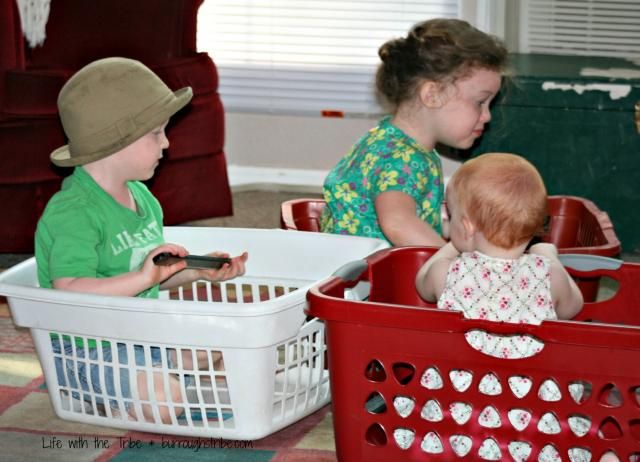 Glimpses. Just glimpses throughout the day of beautiful relationships that will last a life time.
Stories shared. Contagious laughter. Adventures taken.
Glimpses. What is lived and learned through life together each day could never be duplicated or matched in a classroom.