There are days when I miss "old school photography".  Loading the film, dropping it off to be developed and then the surprise to see which pictures actually turned out.  I was slow to embrace the digital photography shift. However, once I finally experienced being able to take hundreds of pictures…at no cost to develop…deleted as needed…sweetness.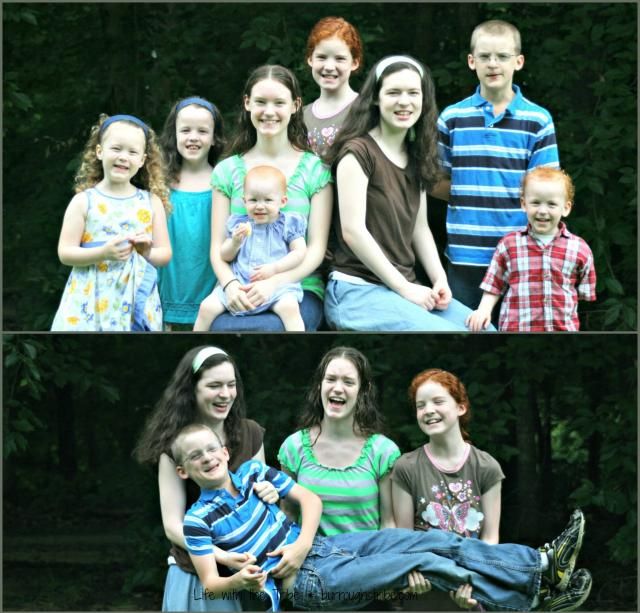 There is nothing I love to photograph more than my children. My favorite are snapshots that catch them throughout the day. Pictures that let their character and personality come through. I much prefer to have those snapshots on my wall than any professional portrait.
Several days ago I was in the mood for a "formal" photo session. We had a brief break in the rain so I seized the opportunity. I think natural light provides the best photos so I didn't want to miss this chance.  No matching outfits and not everyone was in an agreeable mood.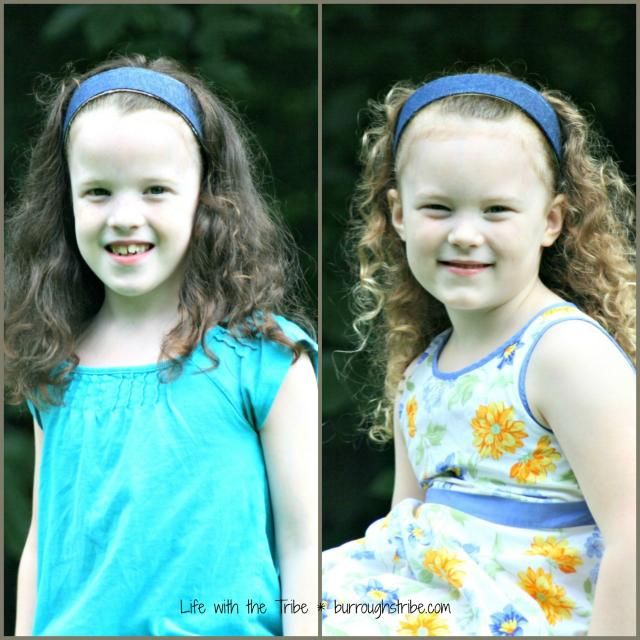 Nothing screams "keepin' it real" like a banana for the baby. We, also, had to stay on the alert for bunnies who were in the area and popping up everywhere!
Professional? Not by anyone's standards. Beautiful? Yes, they are. How I love my Tribe!