Ten Black Dots by Donald Crews introduces little ones to counting from one to ten. Simple, colorful illustrations using from one to ten black dots engages young children and exposes them to math that can be found everywhere.
Ten Black Dots is a book that is repeatedly check out from the library. I have read it to my little ones throughout the years and it is always enjoyed. Quite a few of Mr. Crews books are enjoyed in our home with Freight Train and Trucks being current favorites.
After reading Ten Black Dots to Sam, 3, and Sarah, 5, I was planning on having them do an art project. At the last minute, I decided to use it for Monday Art and have everyone create a picture using black dots – anywhere from one to ten.
Here are a few of their creations:
Sam's Train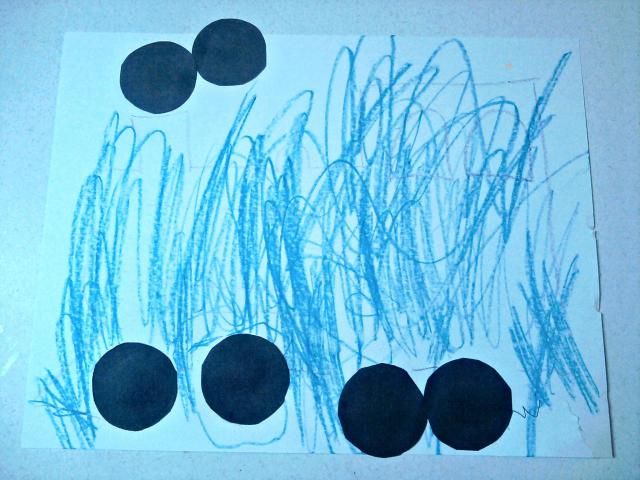 Sarah's Flowers
Hannah's Minions (with a fluffy unicorn)
Lydia's Scene (complete with bees and baby birds)
Caleb's Battle Scene
Mary's Book Shop
Bekah's Flowers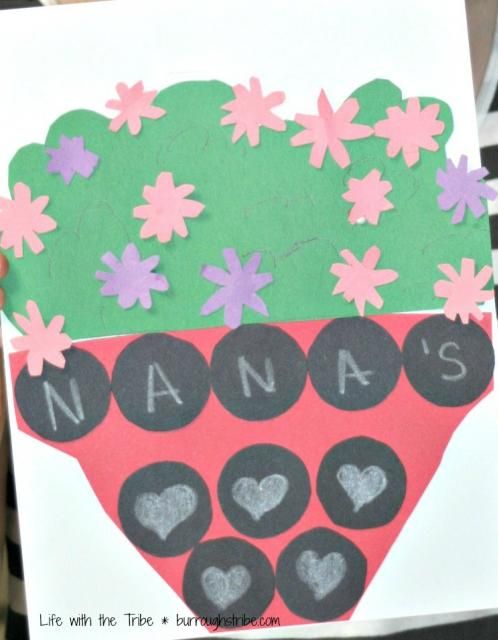 This was a great way to bring everyone together for some fun creativity. I'm thinking we may have to do a Donald Crews Author/Illustrator Week and have fun art projects for his other books.
Here are a few of them we enjoy:
Freight Train
Trucks
Each Orange Had 8 Slices
Flying
Rain
Sail Away
A few Donald Crews books we haven't read, but I'm requesting from the library:
Parade
Night at the Fair
Harbor
Schoolbus
Inside Freight Train
Do you have a favorite Donald Crews book?