When we return home from the library, our bags are full of various topics. From great literary works of fiction to wildflower field guides, the interests of my children are broad. A few of my children really enjoy learning about different countries and cultures and I'm happy to encourage this interest. It helps us to broaden our view of God's creation.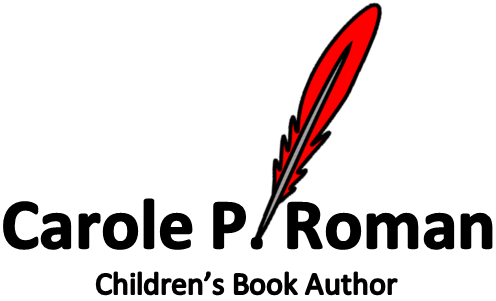 Over the past few weeks, my younger children have been enjoying getting to know about different cultures courtesy of If You Were Me…books from Carole P. Roman with Away We Go Media. Four books have taken us on a journey around the world and they are:
If You Were Me and Lived in…Norway (Newest book in series)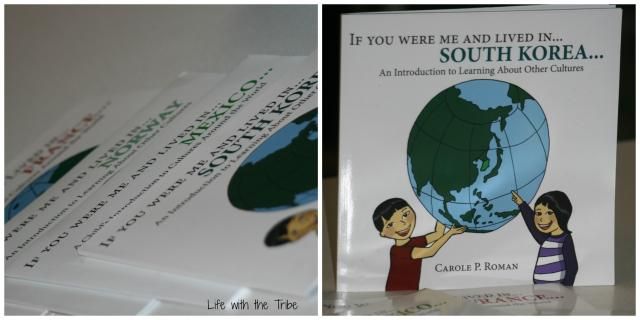 The If You Were Me and Lived in…series of non-fiction books are written for PreK to 8-year-olds. The intent of this series is to open up the world to young learners and help them to see and understand other cultures – to realize that we really aren't that different.
This series is paperback, colorful, and engaging. Without overwhelming your young one, it does share basic information that serves as a great introduction or foundation for further study of cultures. Each book follows the same basic flow of information. It begins with showing you a country outline and the capital marked with a star. Then it highlights the country on the globe. This provides a great visual to help your young one find the country on your own globe or map.
Throughout the pages you will learn common names for that country, must see places, and favorite past times. You will even learn about a few common foods and holidays. A very helpful pronunciation guide is provided at the back of the book.
Our Thoughts on If You Were Me and Lived In…
Overall, we enjoyed the four books of this series that we received. The If You Were Me and Lived in…South Korea was the first one we read. My daughter, Hannah (7), had recently been reading about Korea so she was happy to add another book to her stash. She really enjoyed the simple but informative introduction it gave to South Korea.
We also read the other three books and enjoyed them as well. I kept our review of these books really simple. We read and discussed what we had learned, located the countries on the inflatable globe that was in our package, and colored some maps.
However, these books would be great to help jump start a country and culture study. A child who is reading independently could read these books and make a poster on what they learned or put together a lap book. You could pick a food such as vafler topped with krem and eat an authentic Norwegian food. So many possibilities!
Purchasing/Pricing Information
All four books in this series are available for under $9 each. Norway is the most recent release and is not linked at Carole P. Roman as of the posting of this review. There are two other books coming in this series!
Other Crew members were able to share the If You Were Me and Lived in…..series with their families. Take a moment to see what they thought.