Each year, November brings the Birthday Rush! We have several birthdays in November and Martha brings up the rear in December. Great amounts of cake are consumed in November!
Caleb turned twelve this year. Hard to believe how he has grown and matured. He loves working with his dad, fixing things and reading. And reading some more. And reading even more. It can be challenging to find books that are adventurous and engaging.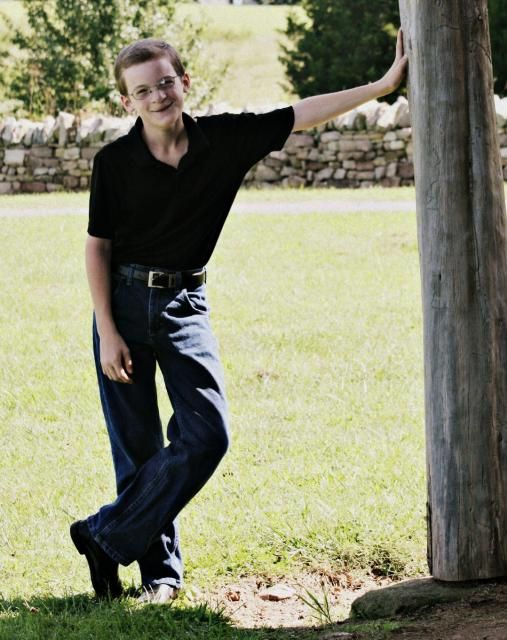 This year I was able to surprise him with seven great reads. The Boy Colonel and Brothers at Arms by John J. Horn and the last five books of the Kingdom Series by Chuck Black. It is possible that he is almost done with the books. He is already passing them to Bekah and Mary to enjoy.
Sam, aka Super Sam, turned four. However, if you ask him he may say "five". He gets ahead of himself. Sam is all boy, all the time. His energy knows no bounds. From the moment he gets up until he crashes in bed, Sam is on the move.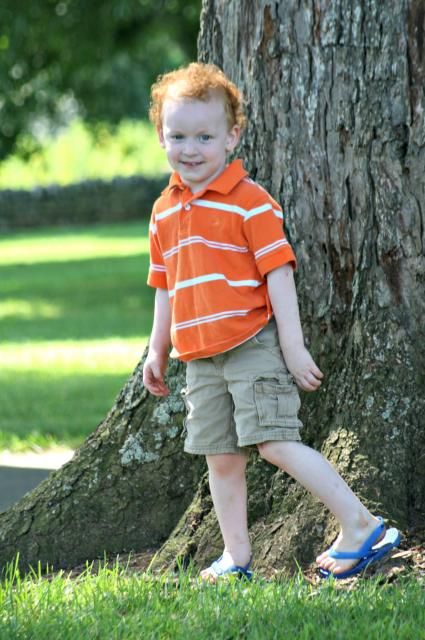 He was thrilled to get a blue pick up truck to add to his Hot Wheels collection. I'm not sure anything topped his own personal bag of M&Ms and a Superman Cup. He was a gentleman and shared the M&Ms with his partners in crime (the younger girls).
I love my boys!!!  Life is never too boring or too clean. *wink*
Happy Birthday, Caleb and Sam!