Our celebration of a new year is fairly simple. We may watch a movie or play a game. Staying up until the new year rings in varies from year to year. No New Year Resolutions or Word of the Year are set down in mind or on paper.
However, it never fails that the New Year always brings about new plans and changes. While taking a break in December, it just seems natural to re-think how life is working and make adjustments as the New Year begins.
There are a few areas that I am diligently working to improve, adjust, and tweak. Unfortunately, my lovely computer that has Vista has decided to take a vacation from working. Two things resulted from that: I lost all the lesson planning/school schedules I had been working on over the break and I have to share my husband's computer. Time to catch back up is limited. Ack!
Here are a few areas I am working on as we jump into a New Year:
Curricula for Lydia, Hannah and Caleb are changing.
New chores are being assigned.
Menu plans for each week are to be posted.
Increasing Sarah's school responsibilities.
New school schedule is being implemented.
New Bible reading plan has been selected.
2014 Booklist for me.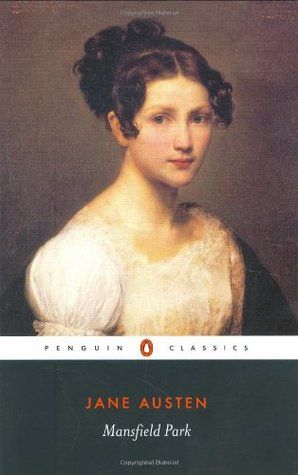 Most of these changes are very simple. However, my hope is that they help our home of ten to run more efficiently and allow for more productivity. This past year a lot of time was wasted because mom was "wingin' it".
As I finalize curriculum plans and complete the schedule, I look forward to sharing them here. Not because my way will be perfect but because I think we can be encouraged and refreshed by seeing what works for others.
Happy New Year!!