Temperatures warm up. Buds and blooms are making their appearances. And Mary gets to celebrate a birthday. This year Mary turned 14. It was a lovely mathematical birthday: turning 14 on 4/14/14.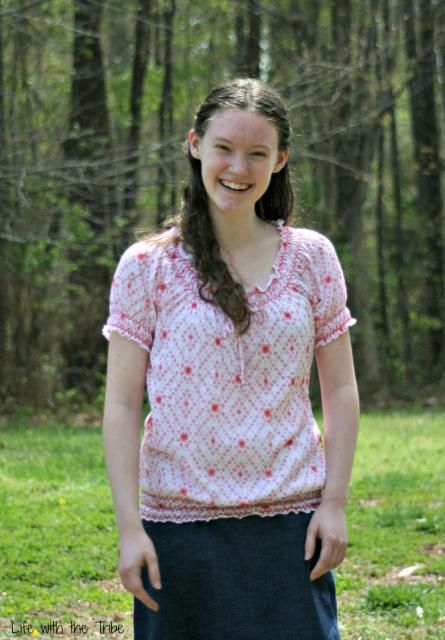 Mary is my music loving, writing, organizing girl. I love to see her smile and hear her laugh.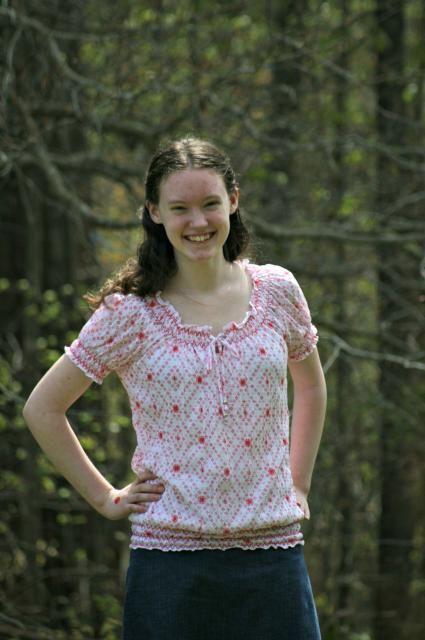 Mary also appreciates a photographic moment. Big thanks to my girlie who makes this momma's heart smile.
Happy Birthday, Mary!