At 1:10 am this morning, Ezra Jeremiah made his long awaited (and quick) entry into the world. He is absolutely perfect and already adored by his family. Weighing in at 8lb 15oz he also takes the first place slot for the biggest baby in our family.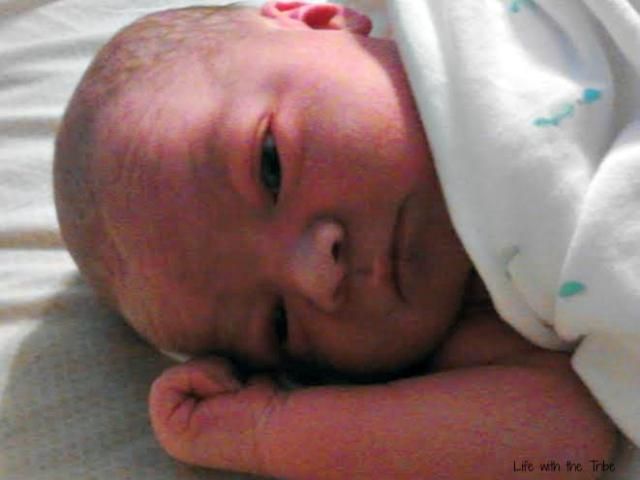 Ezra was our second homebirth and once again the Lord blessed us with an amazing birth. I am so thankful for every little detail that the Lord put into place.
Happy Birthday, Ezra!