Today started out as Make Momma Crazy Monday. Sometimes you just have to roll with it, right?
Our outside was extended a bit to enjoy the glorious fall weather. The girls took their drawing supplies outside and sketched yard fairies and a family playing in the leaves. They also had fun playing with a doggie that came to visit. Super friendly, well cared for dog. Unfortunately he had no tags/collar and he decided to wander on before we could get him to a vet to check for a chip.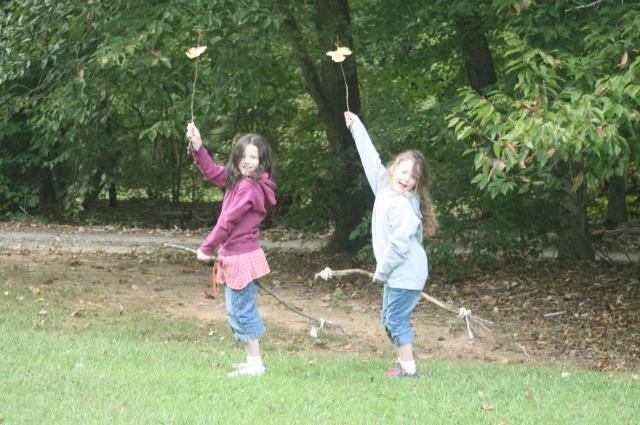 Math, laundry, lunch and all the normal parts of the day carried on despite little people who were grumpy and older ones who weren't feeling well.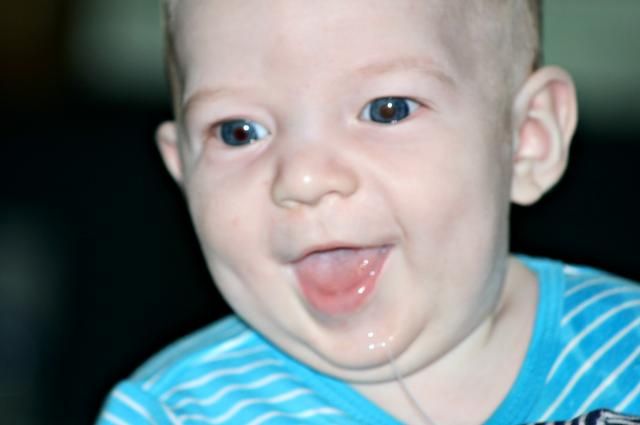 Personal Bible time? Nothing like reading aloud to the baby while chilling on the floor. While it isn't the serene picture of a cozy chair and cup of coffee, I was in the Word and that is a beautiful thing. Sweet memories with my little one.
As much as I didn't want to I got my workout in at 10pm. Ideal? Not so much. I'm going to stay focused and on track even if my body is telling me to sit and veg. Nothing like a bit of sweat and pain before bed!
Goodnight, Monday. Bring it on, Tuesday.