Sixteen years ago (January 31st), I became a mom for the first time. When that sweet, little baby was placed in my arms, I had no idea of how amazing it is to be a mother. I was blessed that day with Rebekah Grace.
Now that sweet, little baby is a beautiful young lady of sixteen.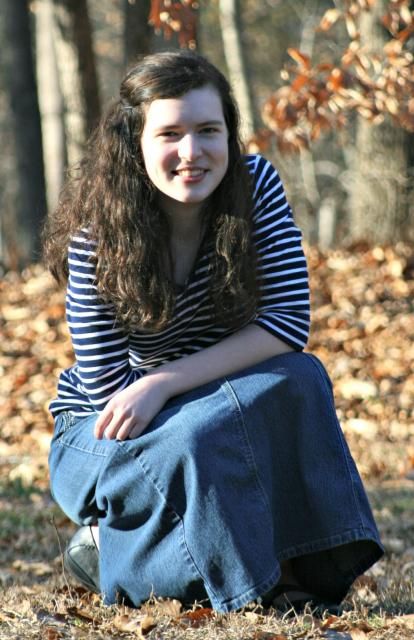 I could gush about what a blessing she is and how she humbles me with the young lady she has become. I'm not going to, though. Bekah does not like to be in the spotlight. So I'm going to restrain myself.
Happy Birthday, Bekah Girl. I am so thankful the Lord let me be your mom.