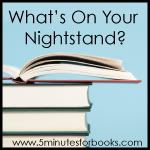 Overall, I think that April was a good reading month.  This month was heavy on children's literature. Hopefully in May I can add in a classic reading or two.
April's Readings:
As a part of Newbery Through the Decades challenge, I read The Great Wheel by Robert Lawson and The Witch of Blackbird Pond by Elizabeth George Speare.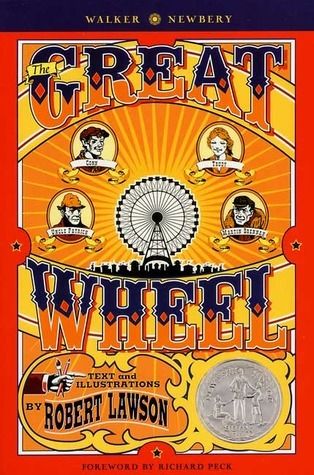 Continuing with children's literature I read Chasing Vermeer with hopes of a good read to pass along to a couple of my children.  It was disappointing overall.  Two children solve the mystery of a missing painting all by chance and circumstance.  I finished it with hopes that it would take a turn for the better but it failed. I read several great reviews of this so perhaps it is just me?
The View From Saturday by was excellent.  The four students, each with a story connected to the others, are fabulous.  Their attitudes, character, and heart are so refreshing. This will most likely be in my top reads this year. I adored it. Truly.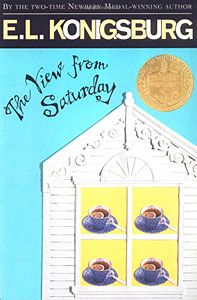 When Maze Runner became available on DVD, a few of my children wanted to view it. In our home that meant that the book needed to be read first. My older ones and I all read The Maze Runner this month. While there was an excellent plot concept with great potential, it fell flat. I kept expecting it to pick up a bit and improve but it never happened. Thomas, the main character, was annoying. Other characters were not fleshed out well. One of my daughters explained it this way: "The author tells us what happens instead of showing us." Always having hope, the second book in the series has been requested at the library. The hope is that the author develops characters and ideas as the story line continues. We shall see. I'd love to hear others thoughts on this one. Are we overly critical?
This past week I just completed reading, Unbroken. An amazing read.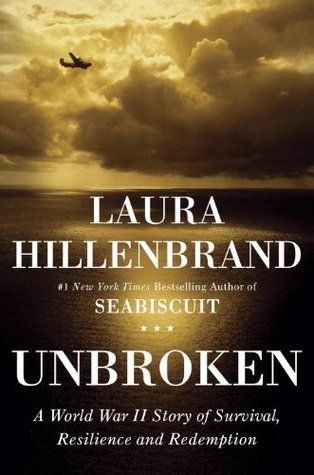 Hanging my head a bit now. After weeks of trying to finish The Haunted Bookshop, I gave up and returned it to the library. I kept trying but could not enjoy this at all and with all the other reading I need to do, it wasn't worth it to keep forcing it. Can't love them all, right?
For May's reading, I already have a couple in progress:
Black Dove, White Raven by Elizabeth Wein and Under a Painted Sky by Stacey Lee. Both of theses are young adult selections. I promise that I will read a book from the adult shelves at the library!
Other reading has been happening in the form of read alouds. More about those on Thursday!