Adorable. Funny. Charming. Cute. Energy. Love. Hugs. High Fives. Cuddles.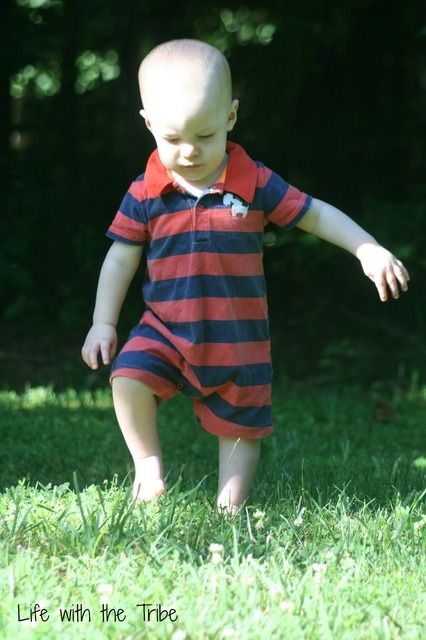 So hard to believe that a year has gone by. Ezra came into the world fast and furious and he has not slowed down. He is loved and adored by everyone in the house. We are all completely wrapped.
I am savoring every moment of rocking him to sleep and chasing him down the hall. We are so blessed to have this little one in our family. Pure joy.
Happy Birthday, Ezra….