Is it just me or is this summer going by at a quick pace?  I decided I needed a moment to just sit back and replay a few glimpses of summer.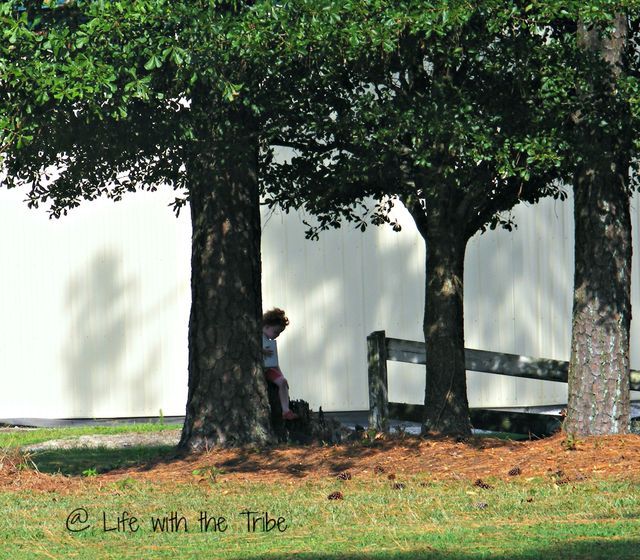 No better way to beat the summer heat than a shady spot under a tree or two.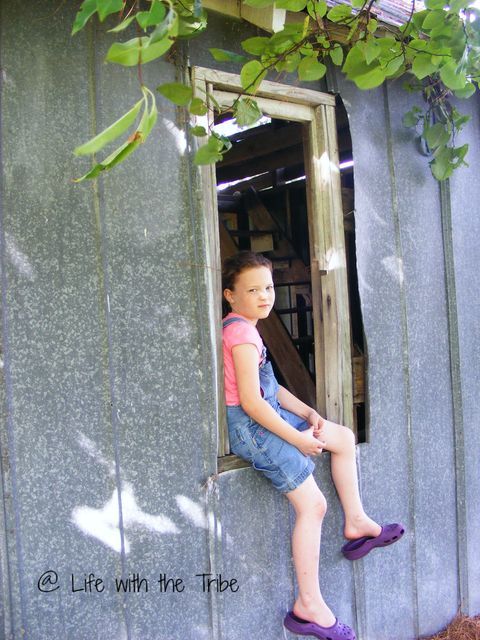 Cool breeze, overalls, and old barns. Summer time perfection.
Bugs. Always lots of bugs in the summer. Ewww.
Trees are for climbing.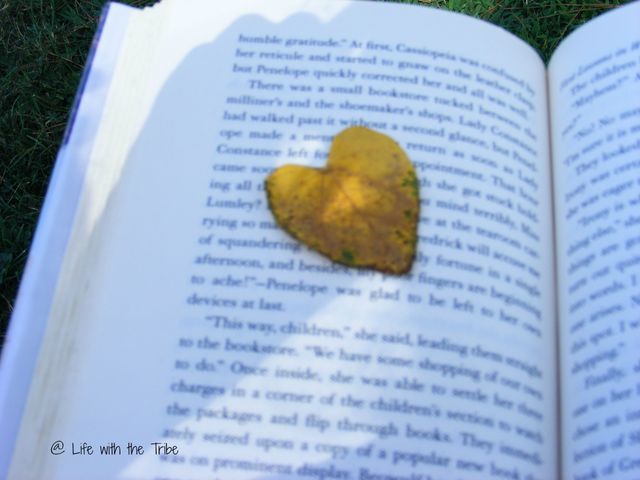 Afternoon reading under a shade tree.
And, of course, what is a summer afternoon without a hacky sack?
Summer is flying. Need to savor those lightning bug evenings and the beauty of a shade tree.