Once we wrap up Caleb's and Sam's birthdays, we have a short break to regroup and then it is time for Hannah and Sarah to party!
We had to do some shifting around since we had quick travel plans that started on Hannah's birthday. I had a conference with the two girls to work out a plan that would save my sanity.
Hannah's birthday was Saturday the 22rd and Sarah's birthday was Thursday the 27th. Yes, Sarah's birthday fell on Thanksgiving this year. She was not thrilled. Sarah is not a big fan of turkey.
Here was the plan: On Thanksgiving Day we would celebrate both birthdays. At lunch we would have Sarah's birthday meal of burger and fries. In the afternoon we would have two cakes because they could not agree on that point, lol. Then dinner would be a full Thanksgiving meal because that is what Hannah wanted. No problem. Ahem.
Hey, birthdays (and Thanksgiving) come once a year so why not do it in style? We had lots of leftovers and that is a beautiful thing!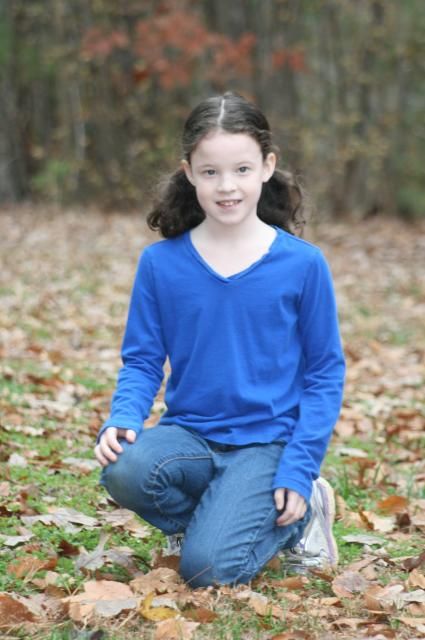 Happy Birthday to my Hannah Joy! She is a bundle of energy and joy. Loves to be outdoors in the woods or riding her bike. Super smart and witty. She brightens up our home so much!
Happy Birthday to my Sarah Bear! She has matured greatly in the last year. She likes to be busy and right in the middle of life. She loves to take care of Ezra and is a great big sister. I love how she if full of questions. She is a hard worker and a delight.