A couple of weeks ago, I officially became the mother of four teens. When this parenting journey began, I would have told you that I loved little children and was, honestly, dreading the teen years. However, reality has been completely different from those clueless thoughts years ago. And I am so thankful!
I have some fabulous young adults in my home that bring much joy and laughter. Daily. Parenting, no matter the ages or stages of your children, is difficult and rewarding. I like to think we lean more toward rewarding than difficult. I'm going to miss these kiddos when they leave home.
So, yes, I compelled my older four to play nice for Picture Day.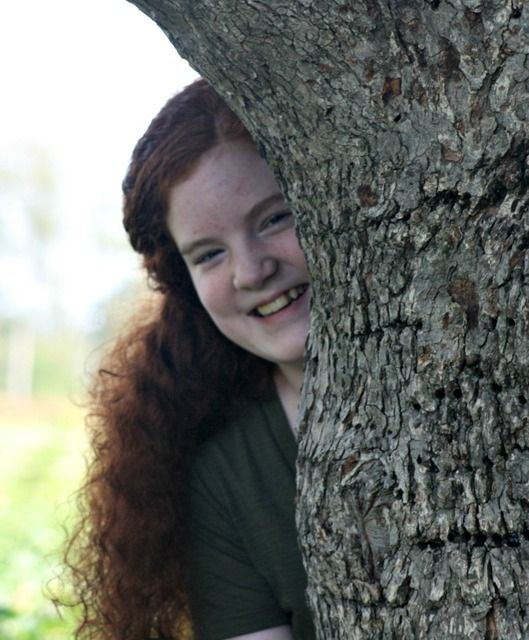 Lydia, 13, is one of my beautiful redheads. Even as a young child she valued the quiet and alone time. She still does. I often find her hidden away in her room with a good book. Or with sketch pad in hand. She has aspirations to one day be an artist and I think leans toward illustrating books.
Caleb, 14, bears the burden of being surrounding by all these teen girls. Is it any surprise that he enjoys a good hike in the woods? Well, unless he has a good book on hand. He is a smart, intelligent young man who offers up excellent conversation. His future? There has been some discussion of the military but I'm not confident that it is set in stone.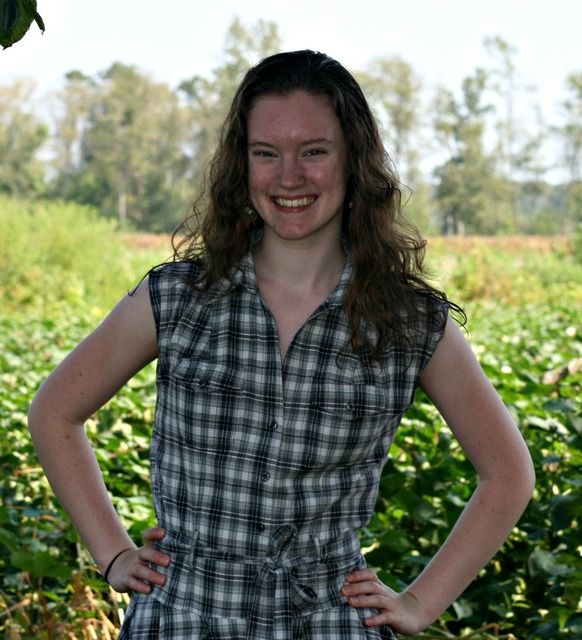 Mary, 16, is my take charge, get it done girl. She plans to one day teach piano and perhaps do music therapy as well. In her free time she loves to sew, read, and any number of other things. She doesn't believe in idle hands. Get up and get busy is her motto!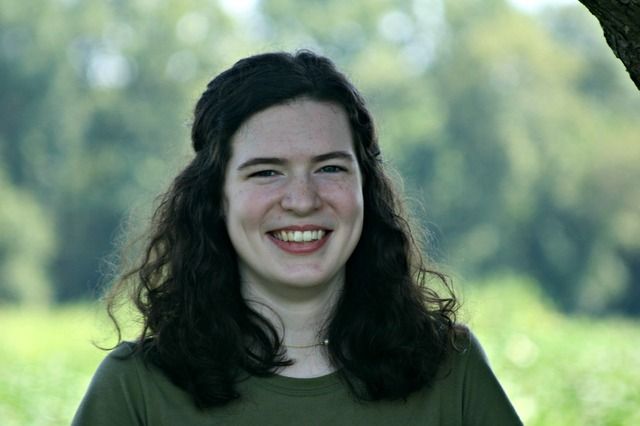 Bekah, 17, is a senior this year. She is taking a couple of classes via dual enrollment but the majority of her studies are still at home. Give her chocolate, a good book, and some yummy yarn and she is a happy girl. You will often find her hanging with Lydia in the their bedroom, quietly, enjoying her current read or knitting project. What does her future hold? She is unsure but with her love of literature, I can see her leaning in that direction.
I think that wraps up the torture we call Back to School Pictures for 2016-2017.  I am sure they are looking forward to a new family picture when we need to update this fall. Ha!
Now back to the books!