Are we at the end of the week already? Wow. How did the happen?
*Monday was a blur. I'm sure we were productive. Normally I would have been out shopping but there was a scheduling conflict so we were home all day. We had to do school, right?
*Tuesday was a trip to the surgeon and then a run to grab groceries. It was a blur. A winter storm was predicted so shopping was exciting. Interesting the items that were low by the time I was at the store. Candy such as Milk Duds were running low. Another customer commented that this store was the only place she could find the small boxes. Hmm, Milk Duds? Who knew they were great for the Winter Storm Survival Kit?
*Wednesday brought surgery and a quick discharge. Caleb is the master of coming out of anesthesia. They were quite impressed with how quickly he was ready to go. So quick that half way home, his discharge nurse called us to ask if we could come back. She had forgotten some paperwork. Oops. We also got a call from Sarah that Top Tooth #2 was out.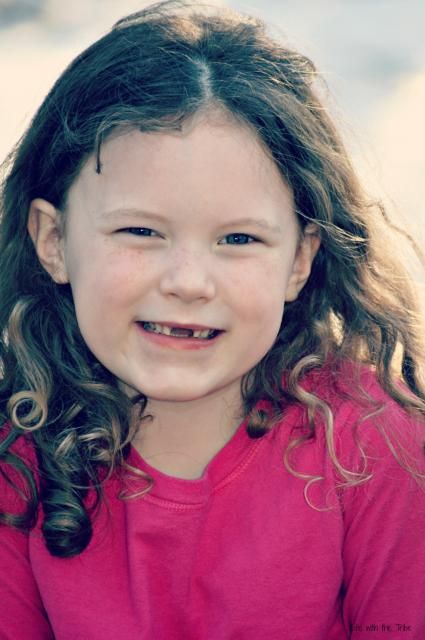 Thankfully we were home before the storm. Wowsers! We got more than expected. I was thrilled that I had gotten groceries on Tuesday. Unfortunately, a little to late, I realized I forgot to purchase toilet paper. Everyone was put on alert. The options if we ran out were not appealing. Amazing how that is a great motivator to stop toilet paper waste. Giggle.
*Thursday. Well, we still had snow. Lots of snow. I gave them a snow day. I was exhausted from the Wednesday 4am wake up time. We read. We knit. We built snowmen. We drank hot chocolate. We even watched some replays from the 2014 Olympics. Works for me!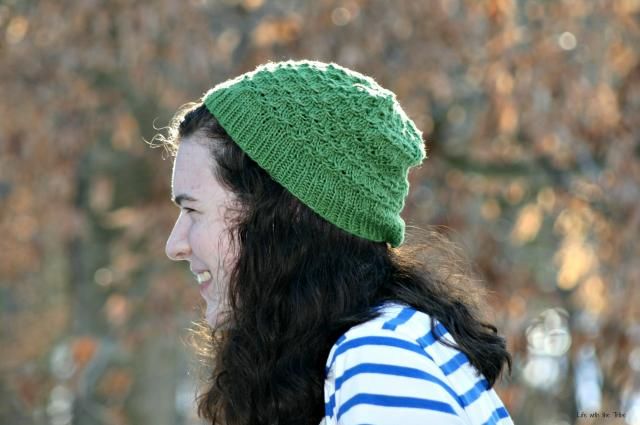 *Then today. Beautiful, sunshiny Friday! The day the van got stuck in slushy ice/snow, the day toilet paper was refilled, and the day the library books on hold were picked up. Happy Friday! We gathered the pencils, snuggled up with books, and enjoyed the perfect Valentine's meal of hamburgers and home fries. A hilarious game of Risk is underway as we end the day.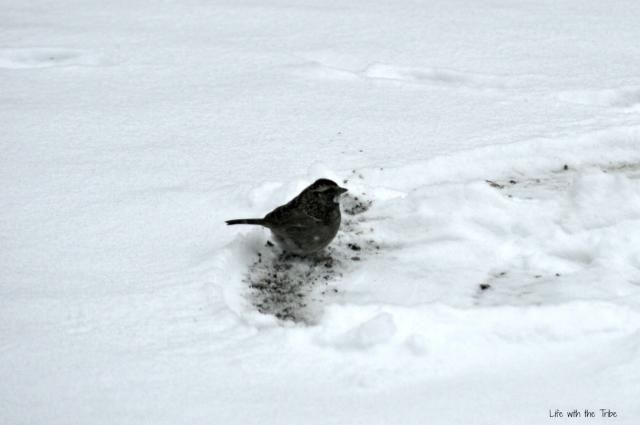 So it was the week that wasn't the week I envisioned. However, looking back….it was lovely.
How was your week? Stop by the Weekly Wrap-Up to read and share!