The Tribe Leaders – happily married for 17 years.
Rebekah – 14 You will often find her with a book or knitting needles in hand; sometimes she manages both. She enjoys the classics such as Austen and Dickens. She loves coffee and chocolate. Notebook after notebook is full of her personal writings. She delights in giving gifts. Bekah delights is reading the Word and has a sweet, gentle heart.
Mary (13) is my go-getter. No challenge is too great and she has a gift at organization and delegation. Mary enjoys sewing and drawing. Playing the piano is her love. She loves babies and can sooth a fussy baby like a pro. She has a smile and laugh that you can't resist.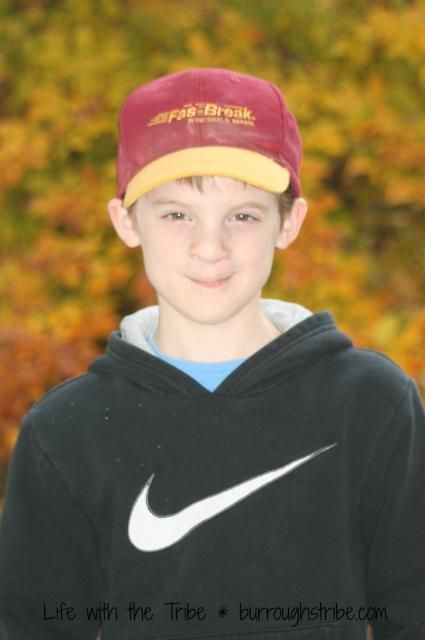 Caleb (11) is my strong, hard working young man. He loves to read and help his dad at work. He has a great sense of humor and always has us laughing. Being a big brother is his specialty.
Lydia (10) has never meet a stranger and makes a friend wherever she goes. She has a bubbly personality that just can't be resisted and she loves a good chat. She loves to draw and read. She also appreciates the beauty of air conditioning.  So thankful her life was spared.
Hannah (7) is adorable and sassy. She is an absolute goofball that is full of laughter and joy.  She is energetic and full of life. She loves to read to the little ones. Drawing and Legos are probably her two favorite things.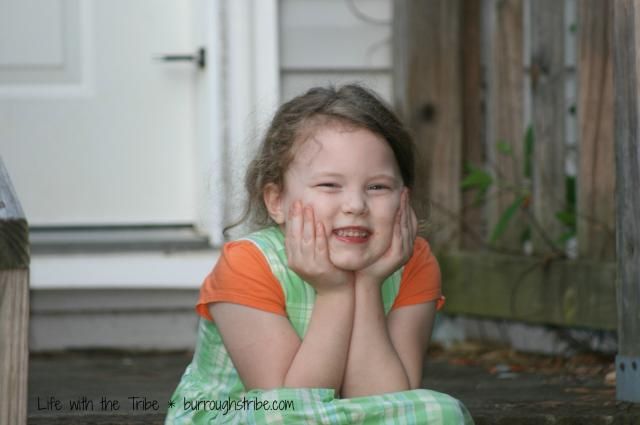 Sarah (5) is witty and hilarious. She likes to think that she is in charge. She loves to have someone to talk with all the time. She is full of life and giggles. Hugs might just be one of her top talents. She is a great partner in crime with Sam.
Sam (3) aka SuperSam  Sam is all boy. All the time. He wakes up hungry and on the run. He loves to laugh and loves his Legos. He hates to sleep.  He never goes to bed without a hug. He loves to steal sips of my Dr. Pepper.
Martha Ann (20 months) is the little princess who has everyone wrapped around her little finger. She loves to run and climb and go outside. She also requires a daily banana to keep her happy. Book was one of her first words and she loves going to the library.
and
Joshua Aaron – November 1, 2004. Joshua was a full term still birth born at 38 weeks.