Monday.  It comes every week.  So often the Monday starts with little ones who are tired from the weekend; schedule might not be quite as structured or bedtimes get bumped back a bit.  Mondays can be the "catch up from the weekend day" or "errand running days".  Then you have a Monday like today. The "mom just needs to keep her head above water days".  Not necessarily meaning that it was a bad day; just a "let's keep it real" day. (Loving the quotation mark, aren't I? )
Martha had a rough night and as we were finally getting into a nice deep snoozing session, others started waking up to start the day. Nice.  No worries. Get up, get moving and get 'er done. I get the Tribe up and moving.  Quick breakfast, showers start, and then into Bible reading.
Here are just a few snapshots of our Monday:
*Sam joined Hannah and Sarah during their Sonlight time today.  We were reading about the planets and the sun.  The girls are talking about the different planets, why we can't live on some of them, rotation of the earth, etc. Sam? He points to Pluto and says, "I like that one. It looks like a gun." Wha? Yep, the way Pluto was labeled, well, it kind of in a three year old way resembled a gun. Alrighty. He did do a great job being the sun. It must be the hair.
*While the older ones were working on math and grammar, Hannah was busy creating a variety of masterpieces. From drawing all the planets to sketching the water cycle, she was busy with science. Then I had her fold a piece of paper to divide it into fourths and then drew the same scene but showing the different seasons.  I overhear Lydia, deep in the brutal trenches of 4th grade, say, "I wish I could do fun things. I don't get easy things anymore.". Ah, welcome to the big time, baby.
*Sam must have rested well!  He was Mr. Happy Sunshine all day. Endless energy, ready for any and every adventure.  It was decided by Bekah and myself that consumption of caffeine (aka Dr. Pepper) was a necessity while parenting Sam. Yes. Yes, it is. Trust me. However, tomorrow I will hide my cup.  He was sneaking a drink when I was changing a diaper. Busted!
*I would not recommend kissing the feet of a mummified saint. It will not cure your acne but might give you the flu.  Want to learn more? Come and join our literature studies. That lovely tidbit was in My Family and Other Animals. Bekah has been laughing up a storm reading this little treasure.
*Cheese, cheese, cheese! Martha likes it and she isn't afraid to shout it over everyone else to get it. Reading aloud to the little girls? She is happy to get louder and louder to out talk me. Then proceed to laugh while bouncing on my back.
*Oh, but wait! It doesn't end. Then I decided to print an assignment sheet. Just one page out of a 400+page document. I forgot to tell it to only print the "current page". No problem, right? Just cancel print. Which leads to a paper jam. Fix it, no problem. Then make the same exact mistake again. Which leads to a paper jam.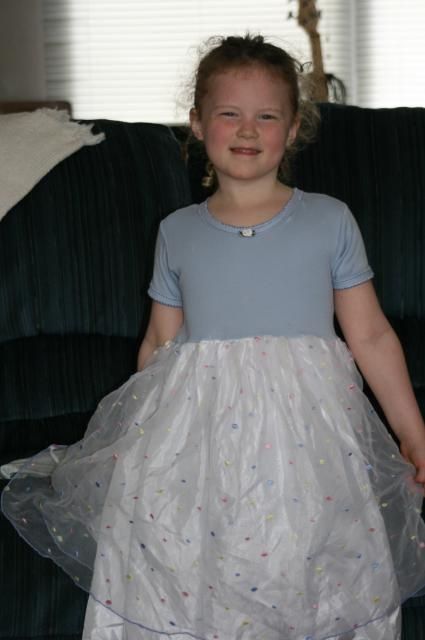 *Toss in that Sam and Martha, who were napping at the same time, were both ripped from their naps a bit too early due to some unnecessary noise..yep, A Keeping it Real Monday.
How is your week rolling?