Sometimes those random moments are the sweetest…the funniest…the most frustrating…the most treasured. Why not share those random moments with one another? I decided to join in with Miranda at The Pebble Pond and enjoy Random 5 on Friday.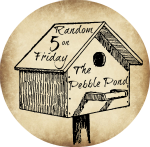 Here's my Random 5 on Friday:
1- It is wonderful to find a great deal on flip flops for all the feet in our home. It is really disappointing when the eagerly awaited package reveals that mom totally goofed on half the sizes.
2- Learning to knit can be challenging. But as in most things…the hard work is worth it. Sharing some sweet time with Lydia delighted that she was getting it right was the best way to spend a bit of an afternoon.
3- Deciding to shift all the bedrooms in the house might have been a moment of insanity. I think my home could have been declared a national disaster. We still haven't quite recovered.
4 – We watched Despicable Me a couple of weeks ago. If cute little Sarah yells, "It's so fluffy" one more time I may go hide in my room with chocolate. Ok, I say it a lot as well. We have all turned into fluffy monsters.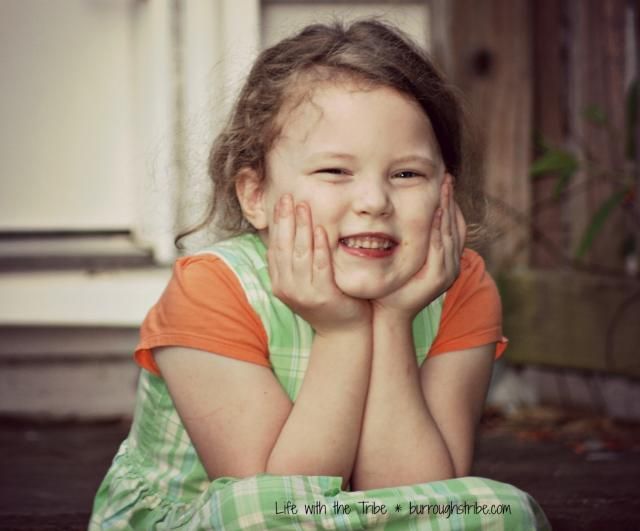 5- There is one negative about reading aloud. We are reading a book I have never read before and I love to share that exciting journey of discovery with my children. However, they are in bed and I want to know more. Sigh. I suppose I must wait until tomorrow. Maybe.