Using natural products is a choice we make whenever possible. With a bit of research, we can usually find a natural alternative for various issues. Our home has its share of skin and hair issues and we are always looking for ways to improve healthy skin and hair. Koru Naturals has two products that we have been using for the past several weeks: Emu Oil and Koolpurrie Restoring Balm. I'd love to share a bit of our experience with you.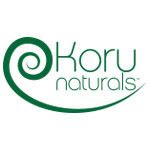 Koru Naturals is a company that brings many natural products and resources of New Zealand to be available for those of us in the United States, Canada, and even some European countries. The products they offer include teas, soaps, and more. You can very easily locate items via a simple online catalog or a handy search option.
Emu Oil
I must confess that before these products were brought to my attention, I had no idea of emu oil or the benefits of it. It has turned out to be a surprisingly beneficial oil. Emu Oil is derived from the fat of the emu and is a thick, almost creamy oil that serves well as a moisturizer. It can be used on skin and hair in a variety of ways.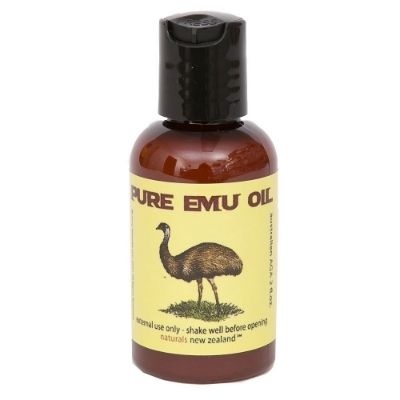 We used the Pure Emu Oil directly on our skin. Due to the thickness and creaminess of the oil, I had to use very little to be effective. My daughter used emu oil when she had a slight acne breakout and dry skin on her face. She found that it moisturized those dry patches quickly and brought relief. It appeared that the emu oil also reduced the redness of the acne breakout. We were out of our normal acne treatment so this was a lovely discovery!
The Emu Oil was also used on the hair of my daughter who has really thick and coarse curly hair. We are always working to keep her hair moisturized and healthy. While Koru Naturals gives directions for washing the emu oil out of the hair, I actually applied it to my daughters wet hair and left the oil it. Due to the thickness of the hair, we had no issue with oily residue or anything. I think we actually need to use a bit more; it is long and thick! She had no issue with skin irritation which is a huge plus.
Koolpurrie Restoring Balm
Koolpurrie Restoring Balm is a balm created from emu oil and lanolin. This balm is designed to be used on dry, damaged, and cracked skin. The combination of the emu oil with lanolin creates a thick, soothing balm that has no odor.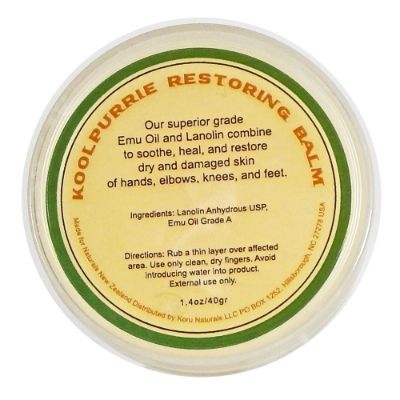 I used the Koolpurrie Restoring Balm mainly on my hands. I am constantly washing my hands and using hot water. It doesn't take long, especially in the winter, for my skin to become severely dry to the point of being painful. I found that the restoring balm worked great to soothe the damaged skin and helped to heal it as well. I loved that I could use it as often as needed with no worries. Emu oil and lanolin – nothing that was going to create a secondary issue with my dry skin! I have used lanolin over the years for various issues and find that the emu oil added in really helped in the ease of use and distribution over the skin.
My little ones also benefited from the Koolpurrie Restoring Balm. My fair skinned children often get "hot spots" on the backside of knees and the fold of the elbow. When it flared up and became red and irritated, I just took a bit of the balm and applied. My son (5) commented on how quickly it made his skin feel better. I debated on using the pure emu oil or the balm and decided that the "coating" the balm would provide would be better since these areas would rub against clothing.
Overall, we enjoyed using the Emu Oil and Koolpurrie Restoring Balm. I really love the balm and look forward to continuing to use it on my hands and feet. Since it takes so little at each use, we can all use it for various "hot spots" and skin irritations. The emu oil will probably stay with the girls' hair and skin care products since they used it more than I did. We are going to continue to play with application amounts for my daughter with the dry, curly hair.
Other products from Koru Natural were reviewed by other Crew Members. Need a good lip balm or natural shampoo and condition? Check out what others thought about Koru Natural products. Have you ever used Emu Oil? I'd love to hear how!