Welcome to the 5 Days of Teaching Creatively Blog Hop! This week is going to cover several ways to incorporate and encourage creativity in your homeschool. Today's focus is on Delight Directed Teaching. Not sure what that is? Some often confuse it with unschooling but this is not an accurate association.
Delight Directed Teaching is simply taking your child's natural curiosity and desire to learn and utilizing it to provide a foundation of knowledge. It doesn't mean that if your child really hates math that you will just skip math. It does mean that when studying history and the Titanic sparks an interest in your child that you take time to let them research, discover and explore the topic. Maybe your child is captivated by the beauty of birds. You give them the tools and guidance to study birds and find ways to share what they have learned.
Do I use the delight directed approach in our homeschool? My first thought was no. 8 chlildren? Each exploring their own interests? Me, unorganized me, trying to keep track of it all? No way. Then I realized that we do use delight directed at times. This is the beauty of homeschooling. We can add in different methods of learning whenever it is profitable; not mandatory!
Simple ways to incorporate Delight Directed Homeschooling:
* A child discovers a new author….get her more books by that author. Bekah has recently met Dickens and thoroughly enjoys his work. She is getting a glimpse in to history and learning.
*Let your child research and explore his favorite animal instead of his normal science course. Maybe he will learn about the cheetah, the blue whale or an aardvark. Then have him put together a lapbook or give a presentation on all that he has learned.
*Child is interested in plants? Let them create a garden; in the yard, in a container. They can research when to plant, what to plant, when to harvest. Science from the backyard to your table!
Children are naturally curious; they are eager to learn and explore. We can quickly crush that natural inclination by saying no to the curiosity and checking off our daily to do boxes instead. I know that I can easily fall in to that habit. So we do the math, the handwriting, the literature course….but we also find time to dive in to things that capture our attention, make us wonder in amazement at God's creation and learn.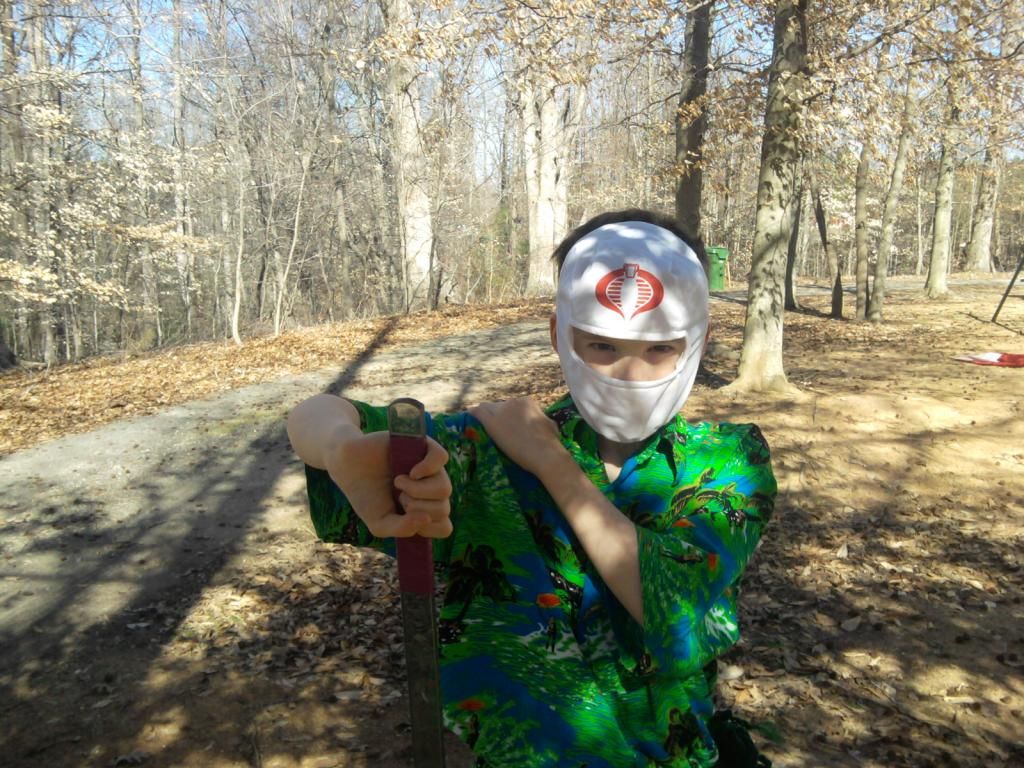 Here are a few places you might want to check out for a better look into Delight Directed Teaching:
Ben & Me
Walking by the Way
Raising Arrows
I would love to hear how you use Delight Directed Teaching in your homeschool! Make sure you visit others participating in the 5 Days of Teaching Creatively Blog Hop!