When it is hot and humid outside, what is a mom to do? Bring on the Kool-Aid! Well, Kool-Aid playdough that is.
Recently my children were a bit shocked to see me grab Kool-Aid packets at the store. When they realized it meant homemade playdough, cheers abounded. What is better than smooth, smooshy playdough? Smooth, smooshy playdough with a yummy smell! So easy to whip up!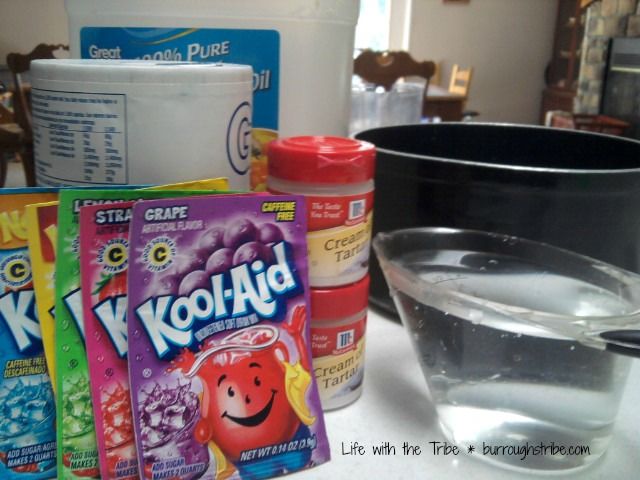 I grabbed my recipe, gathered the supplies, and in about five minutes the children were busy creating, imagining, and laughing. From simple circles to furniture, they created for the whole afternoon.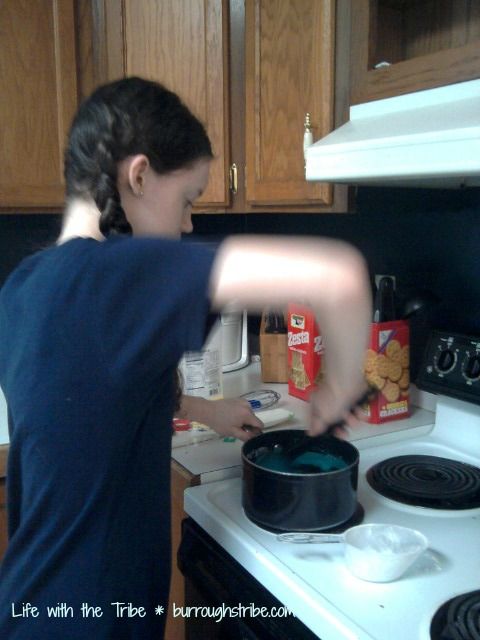 When they were done playing, we tossed the playdough into mason jars and put them in the fridge. If the playdough mood strikes or we need something to do on a hot afternoon, then we pull it out and enjoy. It still smells yummy.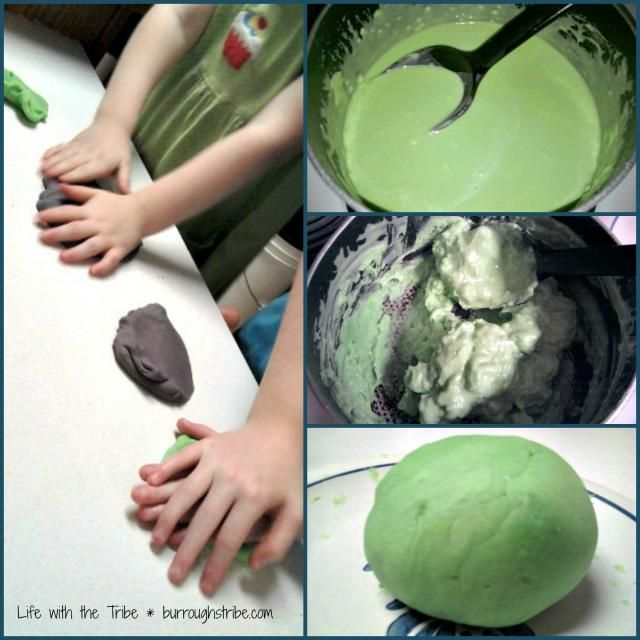 It is great for preschoolers. All the ingredients are edible, however, you might not find it tasty. No worries if the toddler decides to taste it. You can use it for so many things. Have them create the letter of the week or make shapes. Rolling, squishing and smooshing is great for those fine motor skills. You can even let them cut it with scissors. (I let my toddlers play with playdough under direct supervision.) Make batches of primary colors and let them work on color blending. So many possibilities!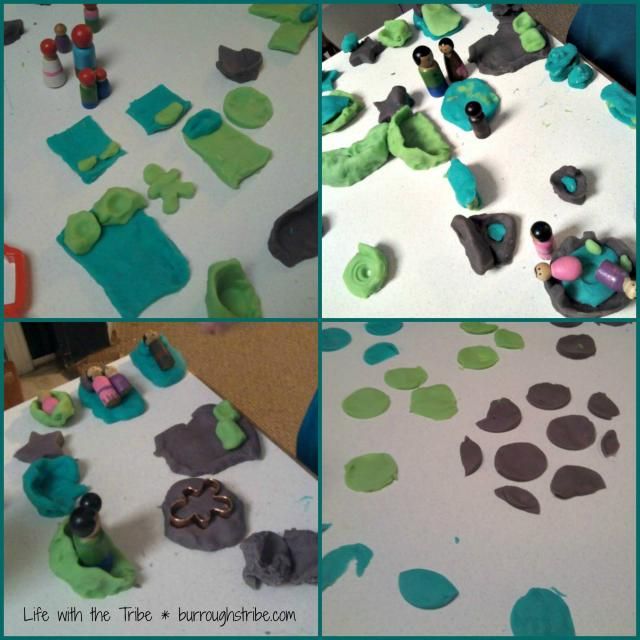 Want to whip up a batch or two? You probably have all the ingredients right in your kitchen!
Kool-aid Playdough

1 cup flour

1/4 cup salt

2 TBS cream of tartar

1 envelope unsweetened Kool-aid

I cup of water

1 TB oil

Mix  all the ingredients together in a pan. Over medium heat, stir the ingredients until a ball begins to form. It only takes a few minutes. When it forms a ball, remove from pan onto a surface that allow you to knead. Knead the dough until it becomes smooth. *It is hot coming out of the pan. Be careful! Once it cooled, I let the younger ones finish kneading.
We ran out of cream of tartar so couldn't finish all of our colors/scents. The kiddos want to make a batch for every Kool-aid flavor. Sounds great to me! Playdough is a low humidity activity. Happy Summer!!