Oh, sing to the Lord a new song!
Sing to the Lord, all the earth.
Sing to the Lord, bless His name;
Proclaim the good news of His salvation from day to day.
Declare His glory among the nations,
His wonders among all peoples.

~Psalm 96: 1-3
Six of our children have been participating in a homeschool choir for the past couple of years. Singing and music is a constant "noise" in our home so it was no surprise that choir quickly became a favorite weekly activity.
Two choirs met each Friday afternoon: one for older children and one for the younger group as well. While they learned and practice songs to praise and honor the Lord, moms and little ones enjoyed a time of fellowship.
We have been greatly blessed by the two adults who devoted much time and energy into leading these two choirs. Each leader had distinct styles which worked beautifully with the children they were working with. They gave of their talent and time freely!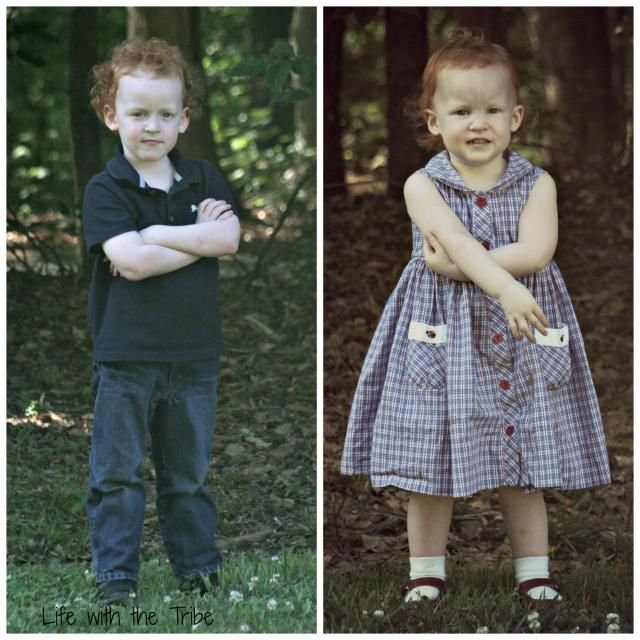 Choir ended with a performance on June 1st. As always all the children did an outstanding job. While I am looking forward to a summer break with a little one arriving, I know my children are already missing those times of singing.
Naturally, I had to take the opportunity to snap a picture or two before we headed to the performance. I love capturing special moments and well, I just have cute kiddos!