While we school year round, I do try to acknowledge the beginning of a "new" year. We tend to flow from one book or one level to the next as needed. Living in a world that seems to qualify everything based on age and/or grade, it is always nice to give my children a reminder of their current "grade".  A convenient bit knowledge when questioned by random strangers at the checkout counter. I must confess, however, that this yearly transition to a new grade gives me the opportunity to torture, um, snap quick photos of my kiddos.  It is one of my favorite past times.
My High School Crew!!!
Rebekah – 11th Grade
Mary – 10th Grade
My Middle School Crew!
Caleb – 8th Grade
Lydia – 7th Grade
My Elementary Superstars!
Hannah – 4th Grade
Sarah – 2nd Grade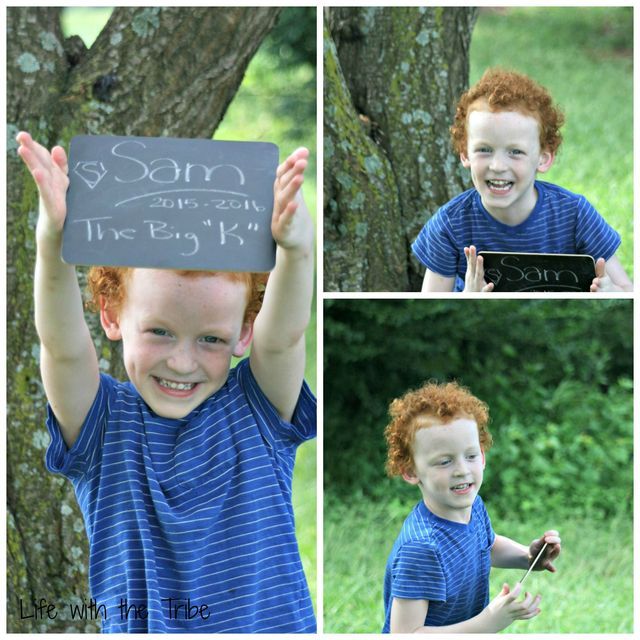 Sam – Kindergarten
My Cutie Pie Class!

Martha Ann – Preschool
Ezra – Toddler Tornada
And I can't leave out the Teacher's Pet!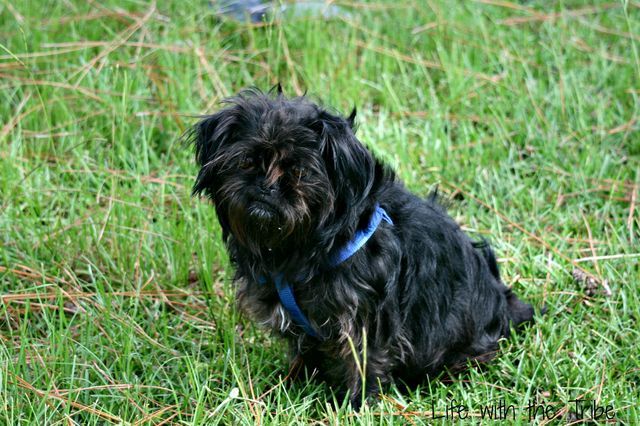 When we decided to homeschool so many years ago, I never imagined having a span of kiddos from 16 years to 15 months. So thankful for the unexpected. The days are passing too quickly…