Back to School pictures, at least!
This past Monday the public schools in our area cranked up the big yellow buses, teachers decorated bulletin boards, and kiddos grabbed their backpacks full of fresh school supplies. Here with the Tribe the big red van is in the shop, the little people decorated their arms with red ink pens, and a huge dent has already been made in new school supplies.
We have chosen to homeschool year round and it has worked out well for us over the years. It is a flex and flow style that I love.  However, August is the unofficial start to a "new school year" and the perfect time for me to snap a picture or two of my children. Nothing fancy, of course. I do, however, require a clean shirt and for hair to be brushed. High standards, I know.
First up is the Younger Crew:
Ezra, two, always adds an element of fun and energy to our days. Why sit and play quietly when there can be sword fights, block demolition, and trying to climb everywhere? But if you bring out a stack of picture books, he will happily sit and listen to you read. He is a joy and delight and thankfully has quite a few more years of learning with dirt and sticks.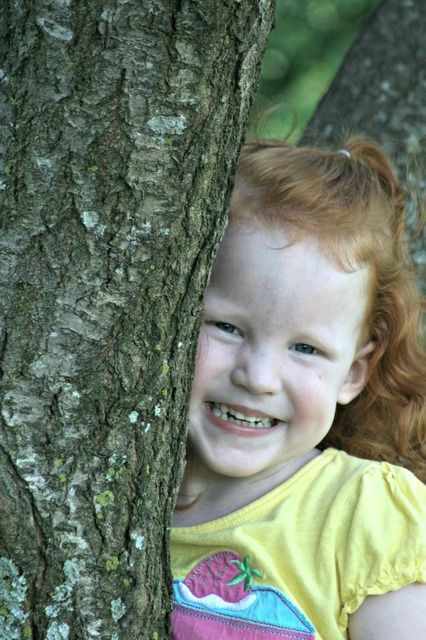 Martha is four and not officially starting kindergarten until later. She enjoys being my Baby Girl and is a self-proclaimed princess. When she grows up she says that she will still be a princess. The girl is focused! She is silly, sweet, and smart. Throw in a bit of sassy and that is Martha Ann.
Sam, six, is working hard on building his reading and math skills. He joins his older siblings for history readings and science but always balanced with plenty of time in the great outdoors. Sam loves to talk and talk and talk. He also enjoys read alouds and that is about the only time he is quiet. He was planning on being a movie theater owner and a bounty hunter. However, archaeology has now captured his interest and he thinks digging up fossils would be really cool.
Sarah, eight, is my right hand gal in training. She loves to be busy and loves to have a to do list to check off.  Reading has finally started clicking for her and she is taking off with her books. Math is still fun but her siblings informed her that wouldn't last. Her future? She wants to do something that allows her to be outside. But working in a museum dusting artifacts would be cool, too. Perhaps Sam and Sarah will work together?
Hannah, ten, would happily avoid not only school but the camera. Ha! Just let her outside to enjoy a good climbing tree and all is well. Hiking in the woods, collecting cicada shells, and playing with our cats are favorite activities. She hopes to one day be a zoologist as she loves all kinds of animals. Hannah also loves to read and one days hopes to have her own library. Sounds like a great plan to me!
This younger crew keeps me laughing. These years are precious and I love watching them grow and learn so quickly. Next up? The Teens!