Hmm, not really. It could have been. Today could have been a terrible day. A no good day. A very bad day.  There could have been grumbling and complaining. Bad attitudes could have been around every corner. Tears could have triumphed. Worry and stress could have claimed victory.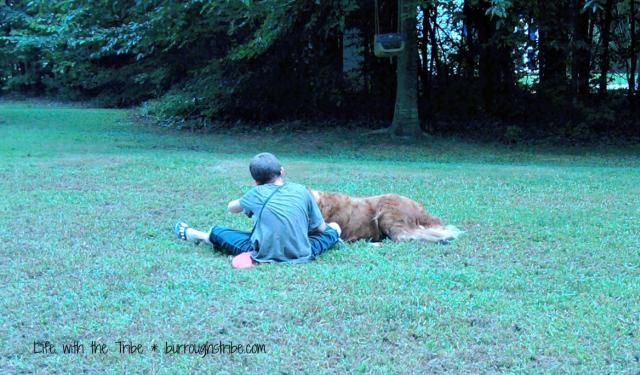 But God……let laughter abound.  He gave us beautiful cool weather.  He granted us time to read aloud. And read aloud some more. Instead of the grumbling and complaining, we had an afternoon playing board games and enjoying our wacky family. At the end of the day, when everyone could have been cranky and tired, again…but God. Again He gave us smiles and laughter. We got to see the love and mercy of God poured out upon our family. Sweet, beautiful mercy.
"I will sing of the mercies of the Lord forever;

With my mouth will I make known Your faithfulness to all generations." Psalm 89:1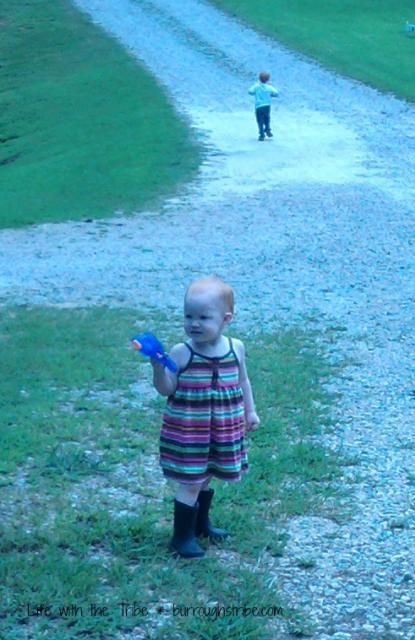 I pray that when my children look back on their childhood; when they remember the nights of reading aloud on the back porch, the water fights, and the board games; I pray that they also see the mighty hand of God working.
But God…. Have you seen God's mercy and faithfulness? I pray that you have.