It would be lovely if I could share with you tonight great words of wisdom and inspiration. I could probably make a really good attempt at faking a perfect portrait of homeschool bliss.
Now, I won't lie. I love my life. I love that I have the opportunity to homeschool my children. Twenty years from now, I will not regret this time devoted to my children.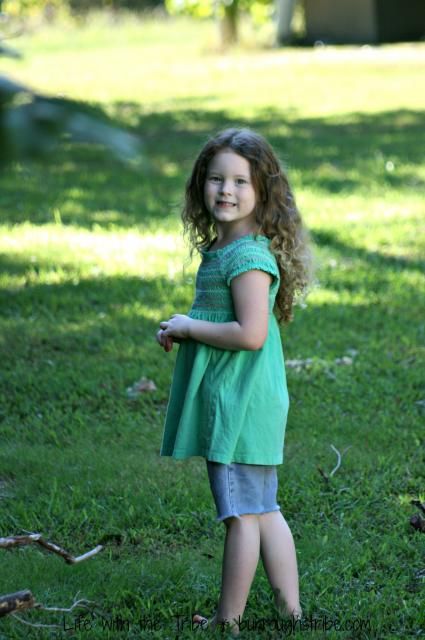 But let's be real. Today, while trying to do math with Hannah, Martha was in a fussy, clingy, mommy is all mine mood. So as we were trying to go over math, Martha wiggled her way in between us and laid on top of the math book.
At some point, my house became very ill and threw up all over my dining room floor. Legos, books, papers and dirty socks were everywhere.
"Fear not, for I am with you.

Be not dismayed, for I am your God.

I will strengthen you,

Yes, I will help you,

I will uphold you with My righteous right hand." Isaiah 41:10
I discovered that someone hasn't been keeping up with her school assignments. Which means that I haven't been checking in the way I should. Ahem.
I still haven't located my desk. If you find it, please let me know.
Yet another pencil sharpener has bit the dust.
And Sarah, adorable as she is, was not in the mood to practice her reading today. I called it a review lesson and cut it short. I did not have the mental clarity to push through today.
I wasn't alone. A certain someone didn't have the mental clarity to complete a math lesson but the doodling on the paper is most outstanding. Coming soon to a gallery near you. Sure.
Fellow homeschool mom…..do not grow weary. There are going to be new mercies in the morning. Math will there tomorrow, too. And that laundry? Yeah, it is waiting, too. Let's rejoice in those new mercies and tell the laundry who is boss.
I have a plan for tomorrow. I'm going to read "just one more chapter", I'm going to let our nature walk last five minutes longer and I'm going to pass the chocolate while we conquer fractions.
"being confident of this very thing, that He who has begun a good work in you will complete it until the day of Jesus Christ." Philippians 1: 6