February 5th was National Pancake Day! Did you know? If not, mark your calendar for next year. What a fun day to celebrate. If you live near a national pancake restaurant, you can even go there on National Pancake Day for free pancakes. We aren't exactly close to one so we celebrated at home. Kind of…..
In a perfect, homeschooling mom world, I would have written a unit study on pancakes. My children would have studied the history of pancakes, read several books about pancakes and completed a 3-D model of a stack of pancakes. Perhaps we would have experimented with different recipes or toppings. We could have even invited friends and family over for a presentation on why you should eat yummy pancakes.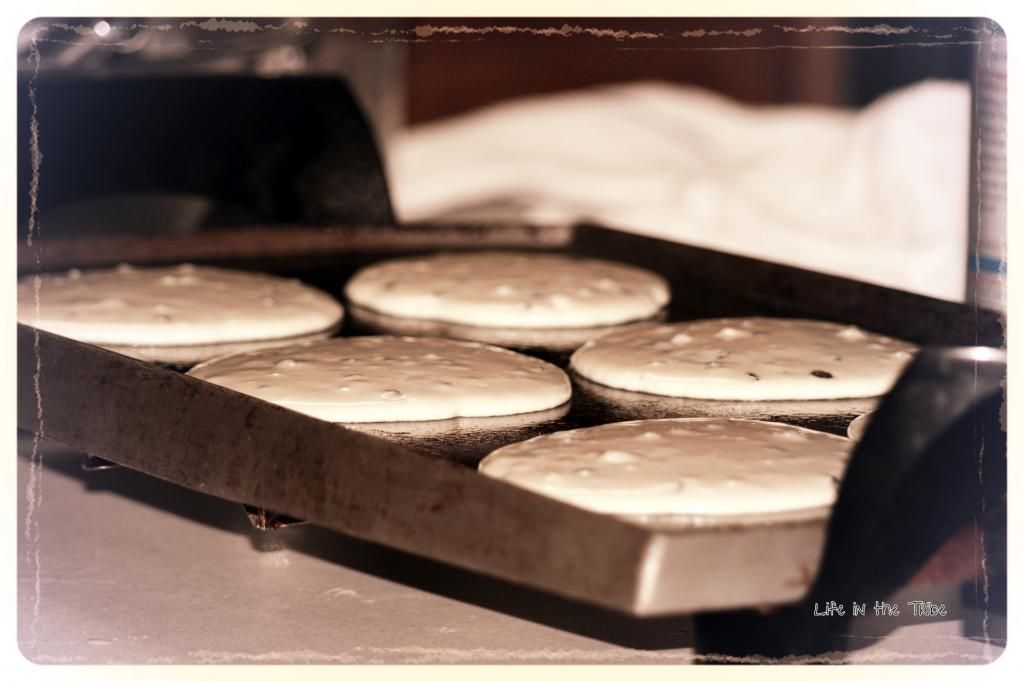 Sadly, I am not the perfect, homeschooling mom. And I must confess that we didn't celebrate National Pancake Day. We really celebrated "Mom Forgot to Start Dinner Before She Ran Errands" Day.  It is a holiday that falls more than once in a year. You know, right?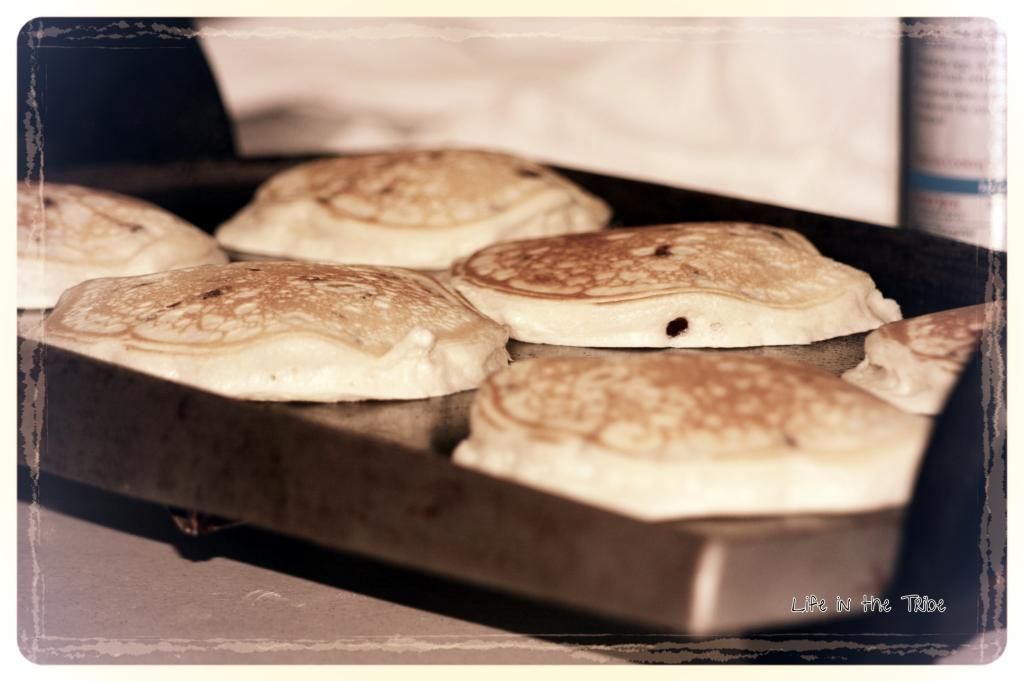 After arriving home from a long day of errands, I saw the roast that was suppose to be cooking.  What does a mom of 8 hungry kiddos do? Thankfully she remembers it is National Pancake Day and we must celebrate. I grab our favorite chocolate chip pancake recipe, whip up a double batch and grab a few topping options. Maple syrup, cinnamon sugar or powder sugar….toppings reserved for special occasions.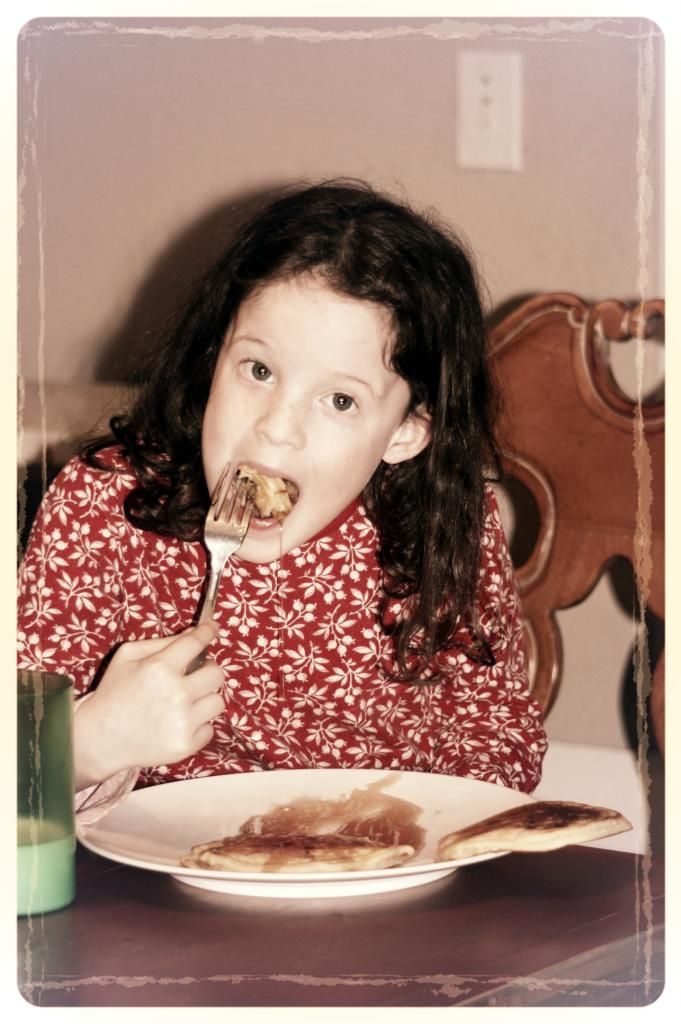 Perhaps it wasn't the in-depth unit study that could have been, but it sure made for a delicious way to celebrate a fun holiday! And feed the masses.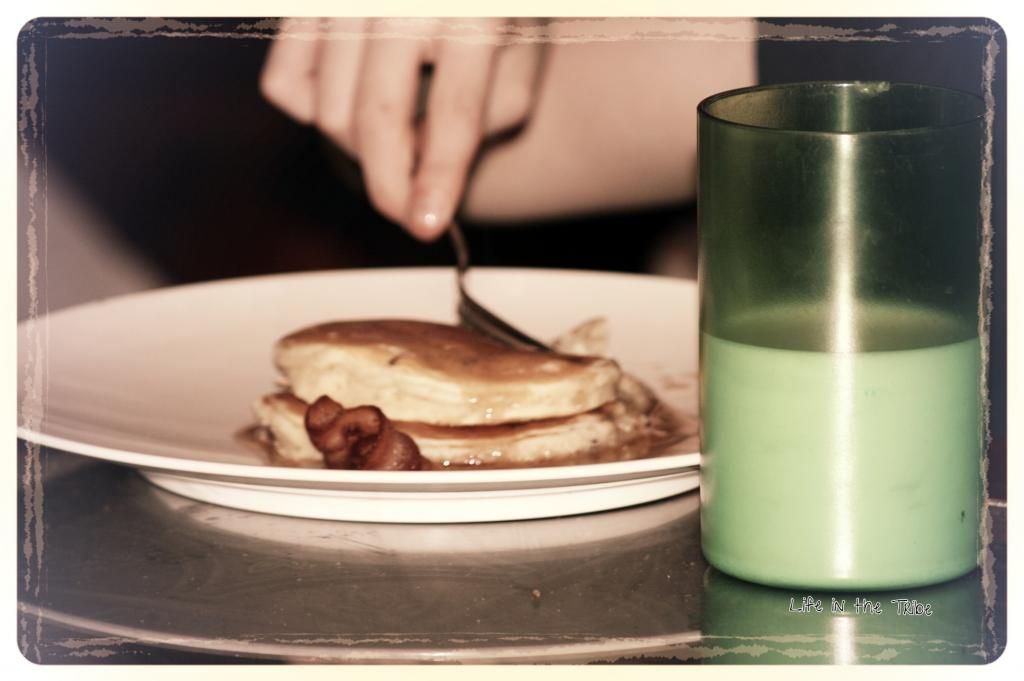 Did you celebrate National Pancake Day? What other fun holidays do you celebrate? If you want to add in a fun celebration and learning opportunity in your homeschool, here are some upcoming fun holidays:
Feb. 11 – Don't Cry Over Spilled Milk Day. (If you have preschoolers, It Looked Like Spilt Milk would be a fun read.)
Feb 15 – National Gumdrop Day
Feb 19 – National Mint Chocolate Day
Feb 27 – Polar Bear Day